Who we are...
We came together with a goal of enhancing lives. We are women, partners, stay at home moms, teachers, attorneys, real estate agents, creative directors, corporate recruiters and more.

We are self-motivated, compassionate, energetic and driven to achieve a better quality of life. We work from the comfort of our homes on a flexible work schedule.
What we do..
We work from home with a thriving, billion dollar company in the health and wellness industry. Our goal is helping consumers achieve wellness, save money and experience freedom. We have been awarded and recognized by the United States Chamber of Commerce, Inc. 500 Magazine, USA Today, and CNN.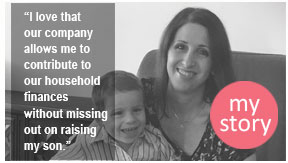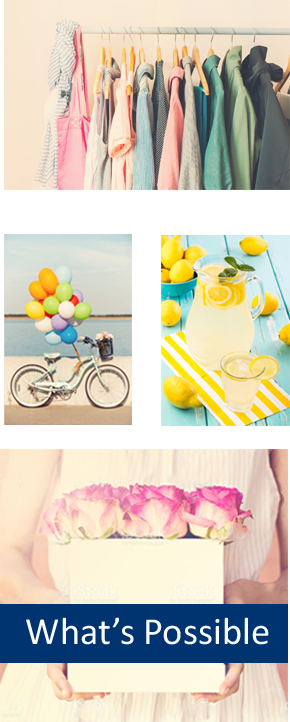 Why should you partner with us?
You want more! More income, more time, more wellness, more happiness, more purpose.
You want to feel valued by the company you work with while feeling part of a team.
You are driven to make a difference.
You want to partner with ethical, successful, wellness-minded individuals and entrepreneurs.

Take the next step...
We want to chat with you for a few minutes and tell you who we are, how we work together and how we can help you create an income working with us from home. Our heart is to help women provide for their families but be able to do it around their lives. Simply fill out this short questionnaire to be considered.
We are excited to provide you More Information and a Free copy of our E-book on how to change your future. We are a group of individuals who are self-motivated, energetic, compassionate and driven to help others achieve a better quality of life.

Enter your details below for more information

Your information is private and will not be sold or given away.



Copyright 2017, Women Live Well. All Rights Reserved - Website Hosted by The Platinum Synergy Group Inc.



Privacy Policy